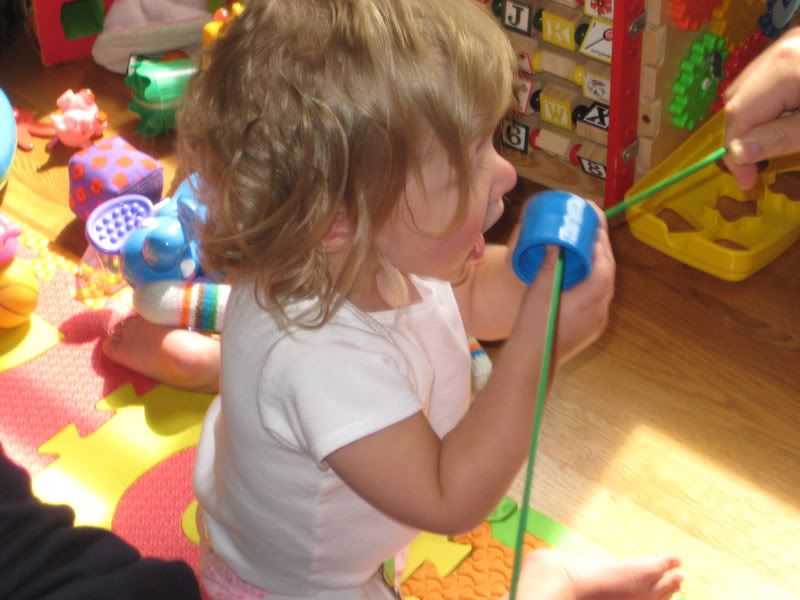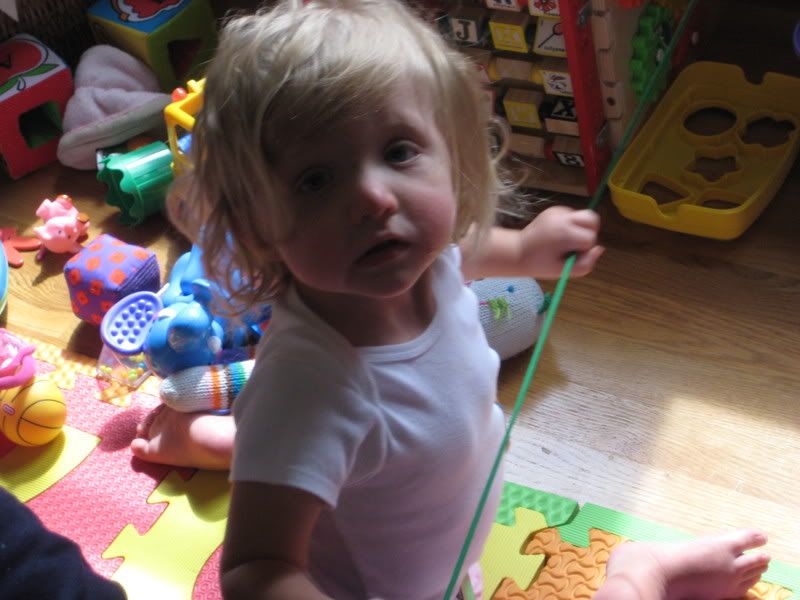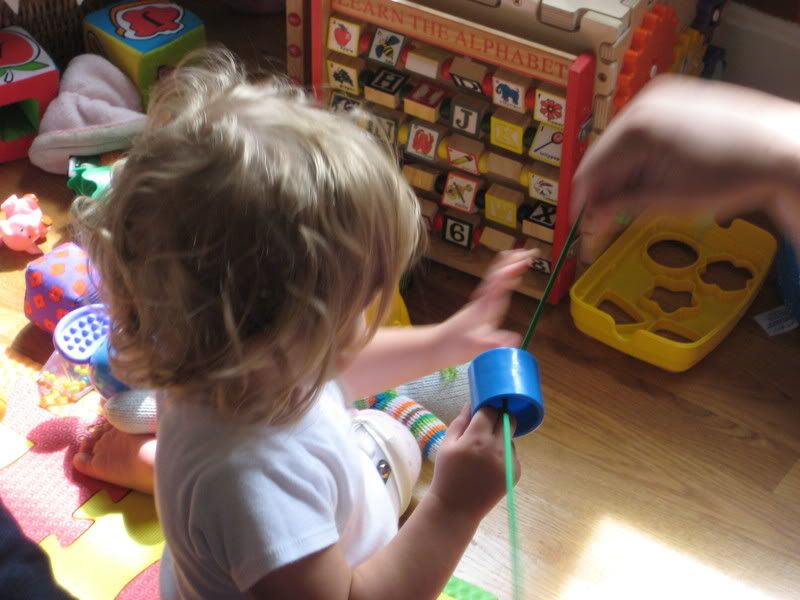 We've been battling childhood viruses around here. In that 2nd photo, I think you can see how I've captured the essence of her snotty nose.
Anyway, we've been under house arrest to try to halt the onslaught of germs. Going stir crazy over here, but this morning she woke up fever-free, so we're hoping the worst is over. Adventures aren't going to have themselves, right? And frankly, Alice is exhausted.
Hopefully we'll be re-entering the world soon. The lysol fumes are overwhelming.