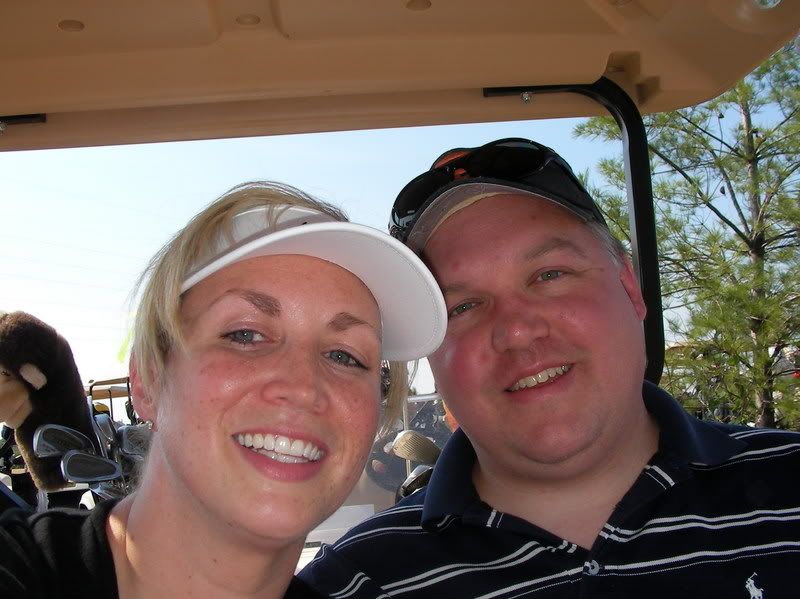 Yesterday was the golf outing to remember Katie, my friend Jennie's younger sister, who lost her battle with cancer in 1994 at age 19. [You can read more about what a cool chick Katie was here:
http://www.katielinzfoundation.org/
]
The Linz family knows how to throw a golf party, and at the same time raise a small fortune to help others.
We had a great time - I almost won a Rolex. I missed it by "that much". ["that much" being many many yards.] and Sue Ann won longest drive for the women! Represent!