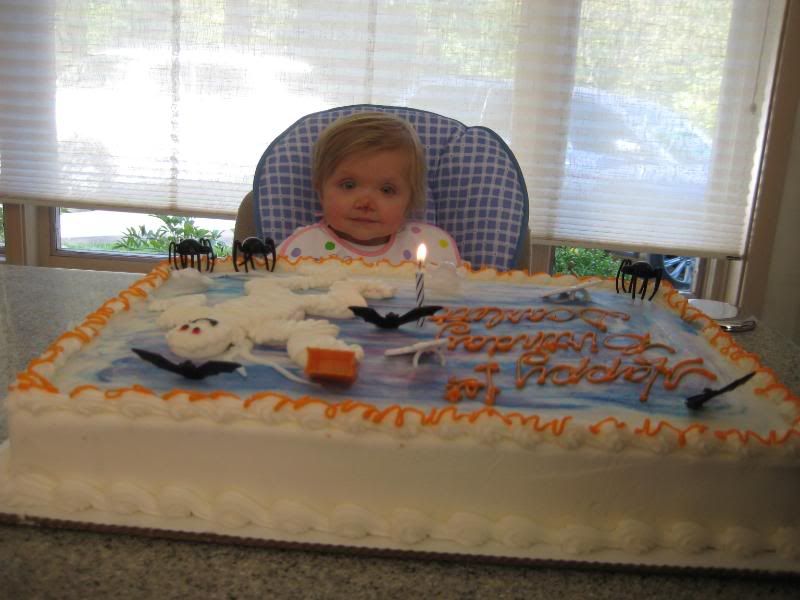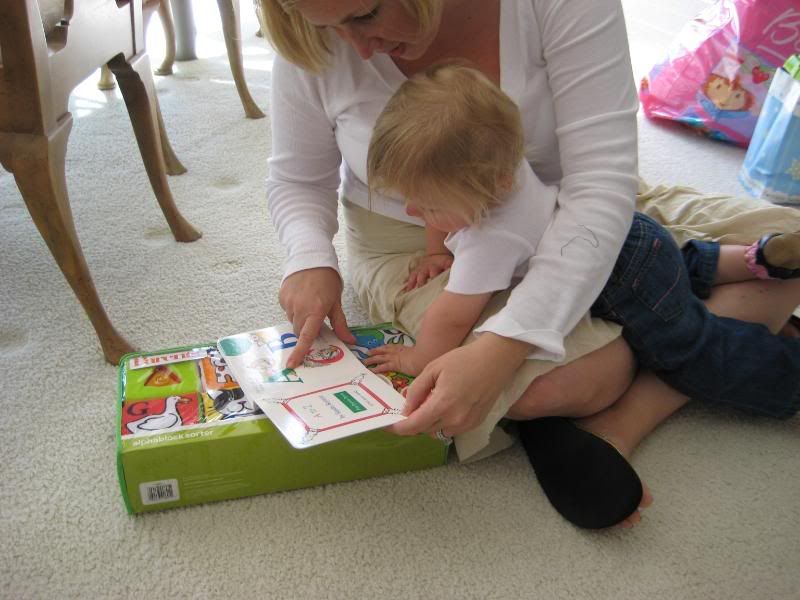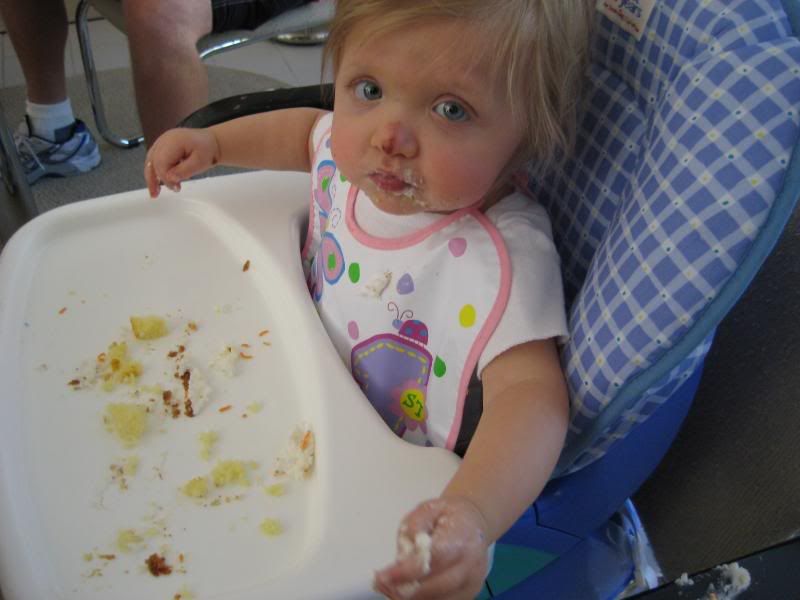 When you are born in October you better expect a few mummies and ghouls. Until you are old enough to express an opinion, and start talking about Thomas, and Dora, and other such pbs pablum. For now, it's all pumpkins, kiddo.
You should also be floored by the attention, and seem downright
honored
when you are sung to. Por Moi? You shouldn't have. Really.
She was a first birthday rockstar. It was like she had rehearsed the cute, and nailed it on opening night.