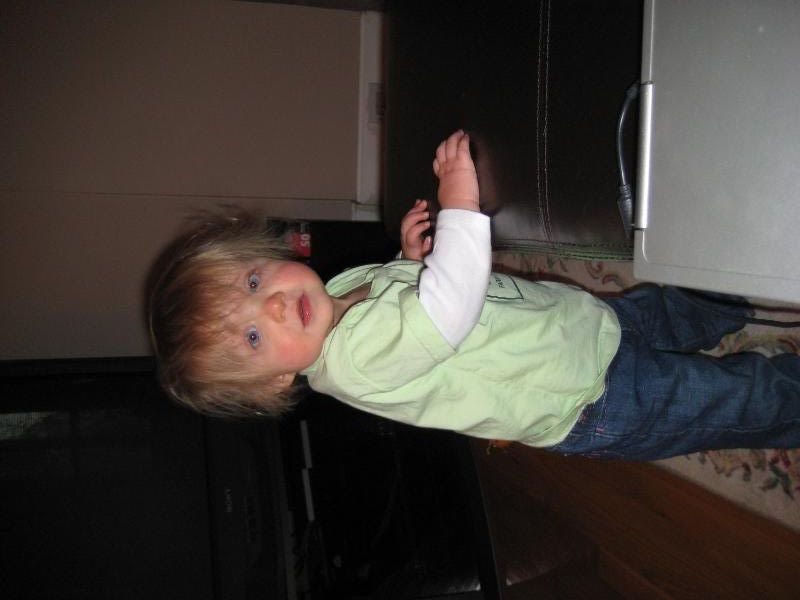 We obviously haven't made it back to the salon. Christmas photos will require mousse and squirrel.
We are busy preparing for our trip out west this weekend, so the Frank Family would like to wish everyone a Happy Holiday Season, and the rosiest of New Years.
To our West Coast family, we'll see you all this coming week. Scarlett can't wait to poke Maya in the face and say "Eye!" Seriously. You have to squint when you hold her. No one is safe. Perhaps I should hand out safety goggles.