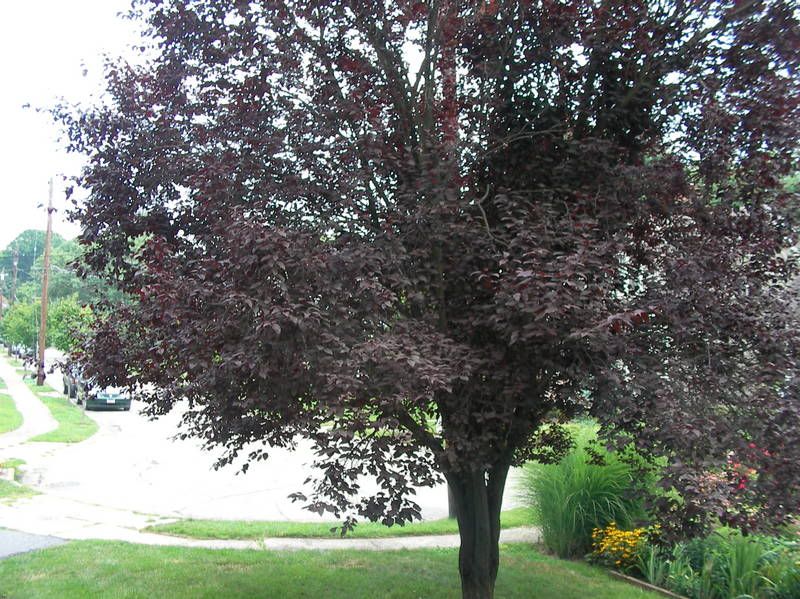 Yesterday morning, Kevin took Alice out for a walk. He was back a few minutes later. He told me that she had gone right away in our neighbors yard, and he didn't want to carry the bag on the rest of her walk, so:
"Long story short, there's a bag of poo in our tree."
Should I have blogged about this? Abso-freakin'-lutely. I'm still laughing. He apparently turned to toss the bag back by our driveway, so he could throw it in the trash can on the way back in.
He missed. It left his hand and he said he immediately thought "Ooo - too high."
We are off to California in the morning for Marcy and Hygi's wedding. Scarlett can't wait to meet all of her California cousins. She's been talking about it for weeks. Honestly, you can't shut her up about it.
Wish us luck! We'll take lots of pictures of Baby's first trip to the West Coast.