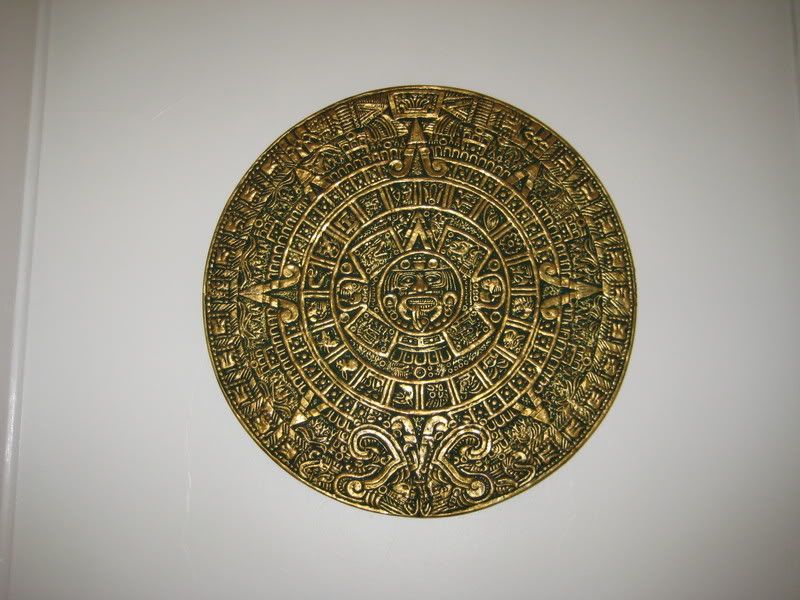 Honestly, I was just shocked that there was more than one of them.
Dad, this was hanging on the wall in the church basement where I went to a playgroup the other day. All I could think was that
someones
wife was just happy it was out of her house. Either that, or this church was
really
non-denominational.