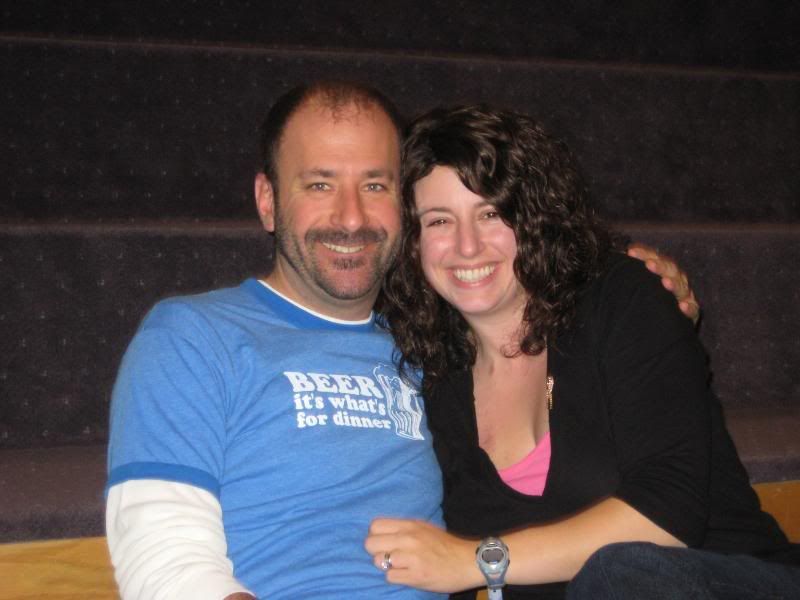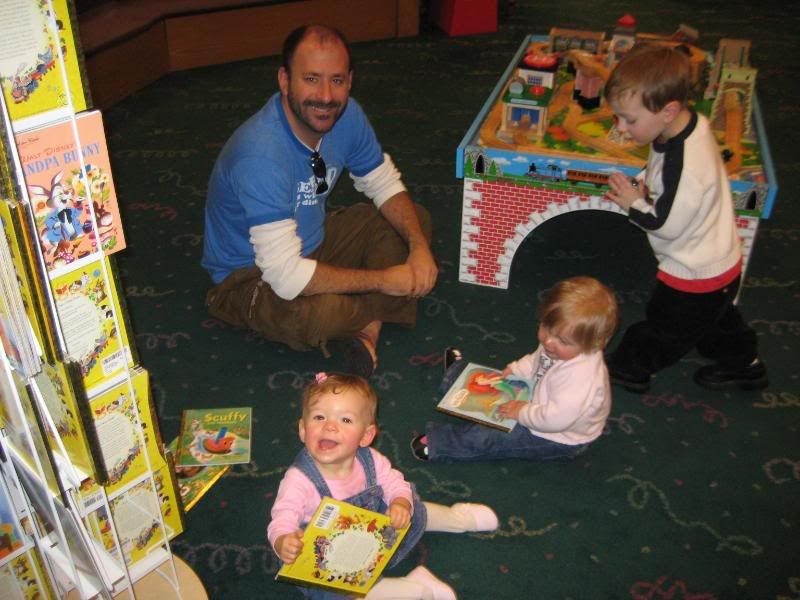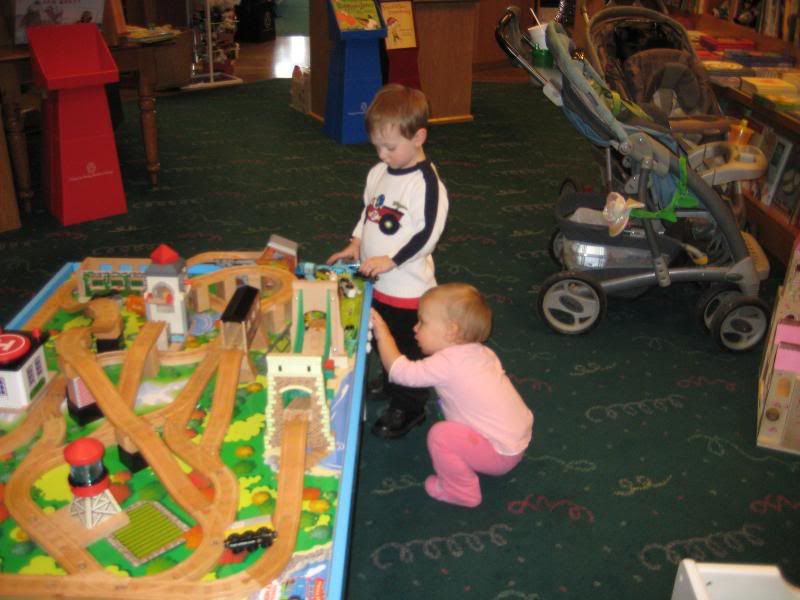 David was in from California, so we indoctrinated him to lunch at Bronte, and a round of train play at Joseph Beth Kids. He should recover, although I think he may not be anxious to try it again anytime soon.
On the other hand, I think we are dangerously close to being regulars.
I'm also dead impressed that when Lisa started counting, her son listened. And obeyed. Who has that power? I need lessons.